Océane Weyer
Hugues Hausman
Simon Damamme

A crackwitch studio presentation
directors
Julien Jauniaux
Bertrand Leplae
executive producer
Laurent Meeus
SFX BY
SQUID LAB
Daphnee Beaulieux
Erwan Simon
With the help of
Proteus Workshop
Alexandre Dorlet
Jake Kokot
Music by
Timothy Fife
Director of photography
Julien Jauniaux
Sound design and Mix
Thibaut Heymans
Nathan Unterberg
---
Nominations / Selections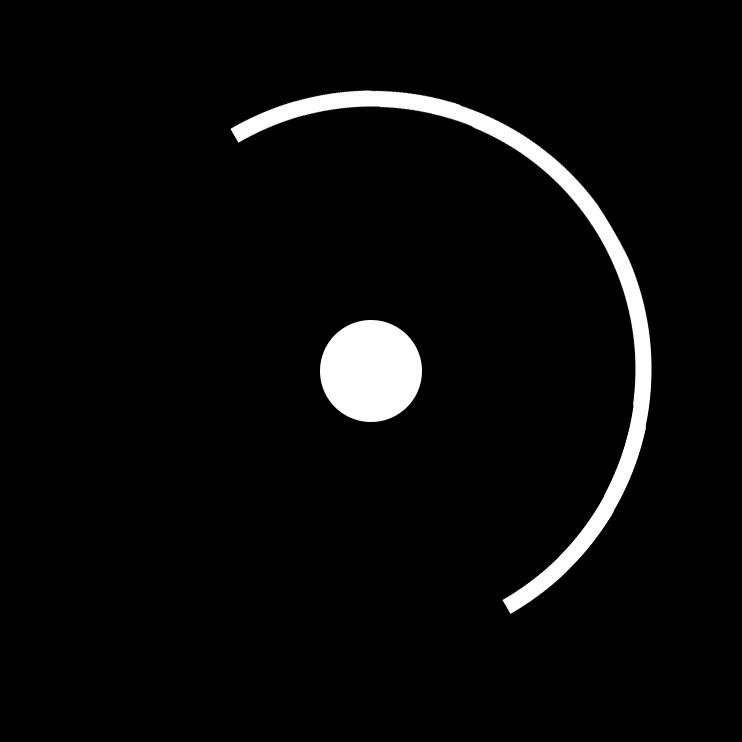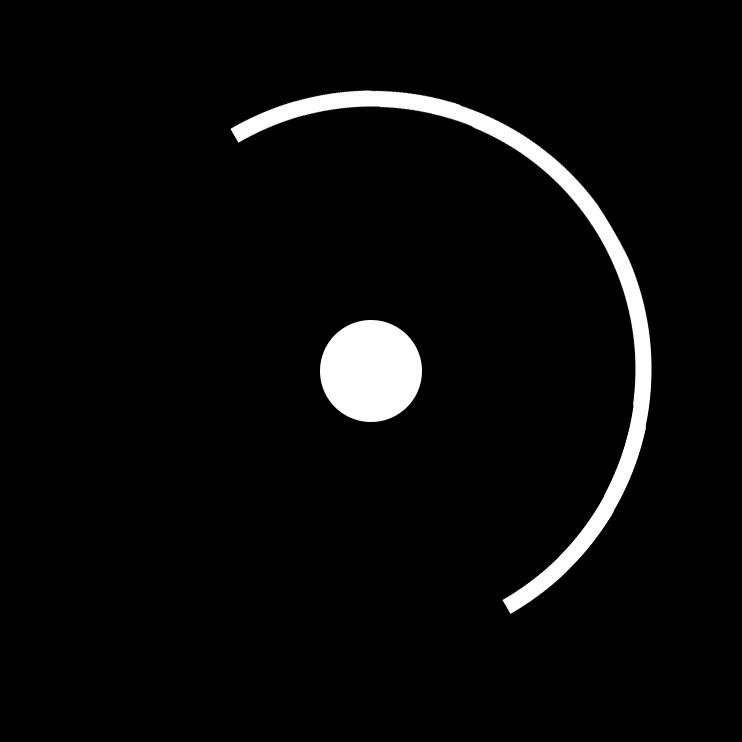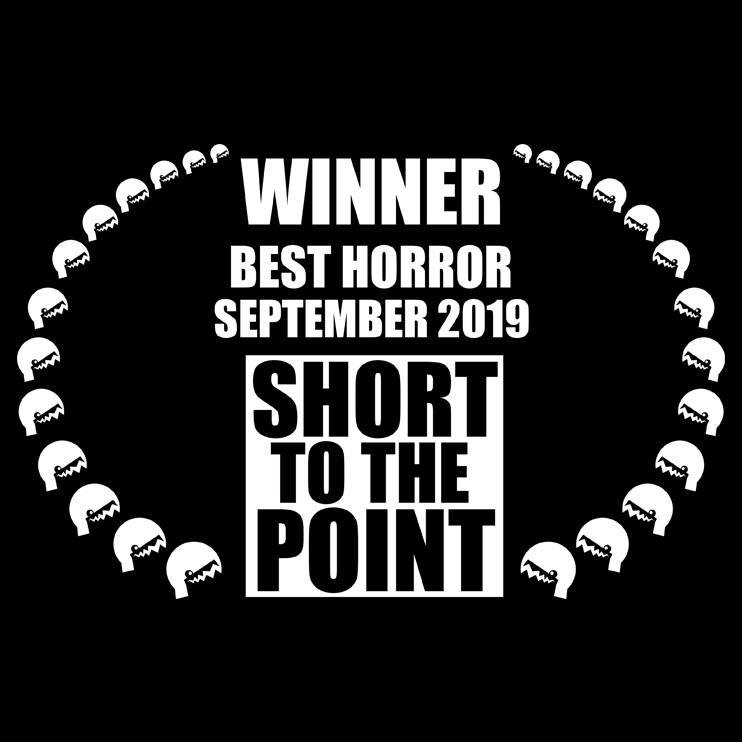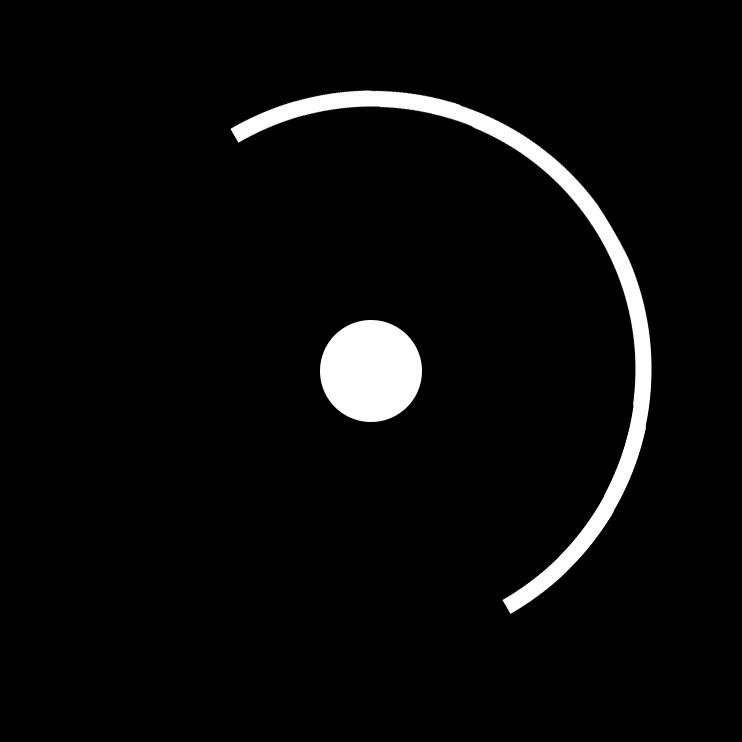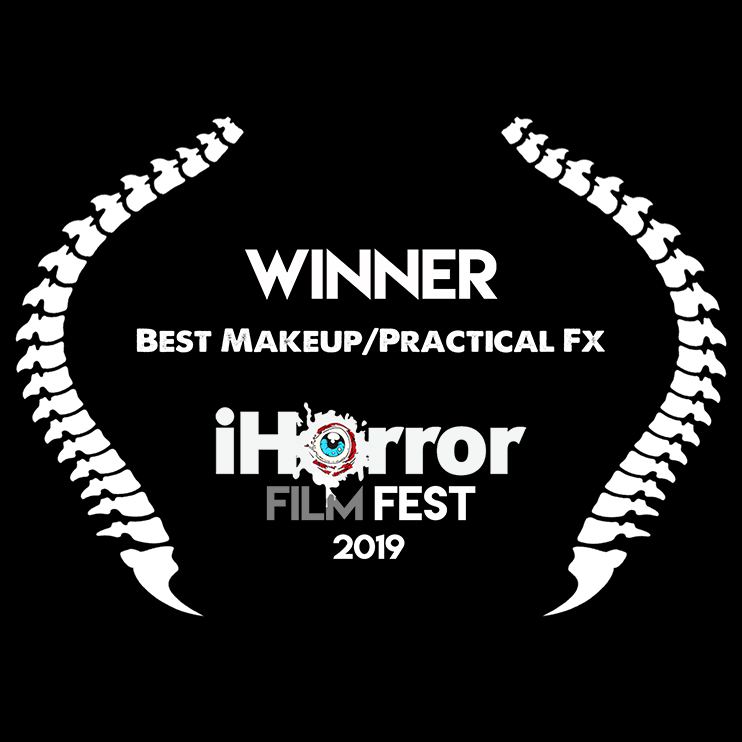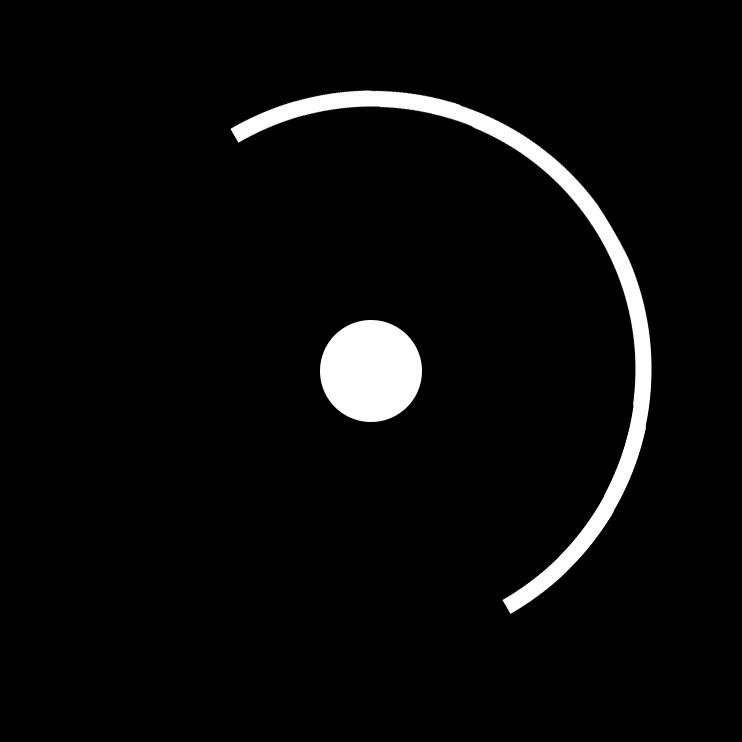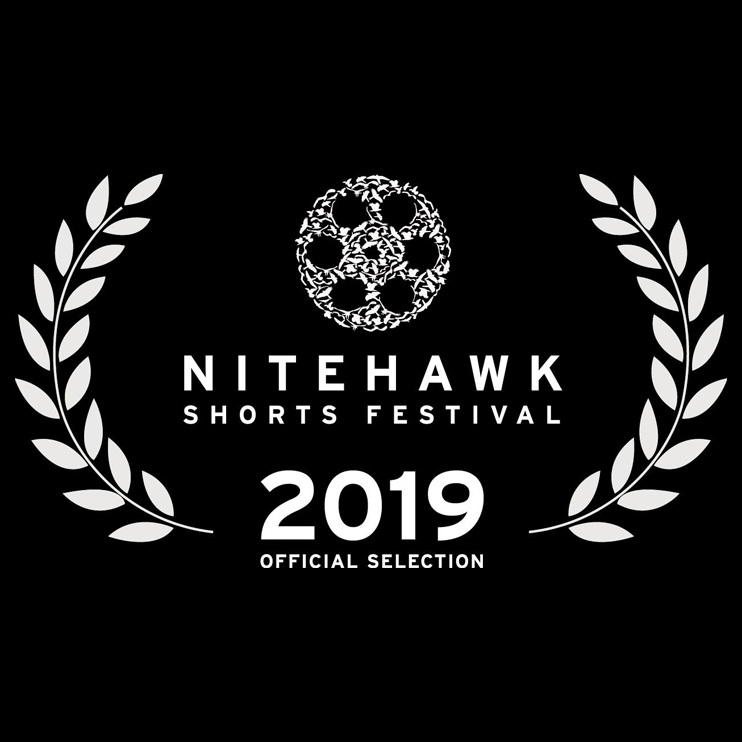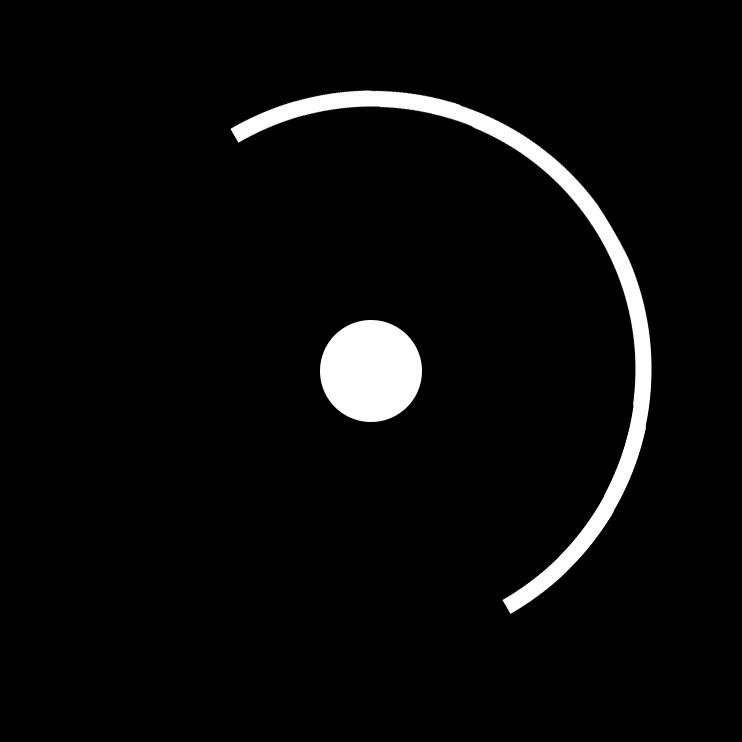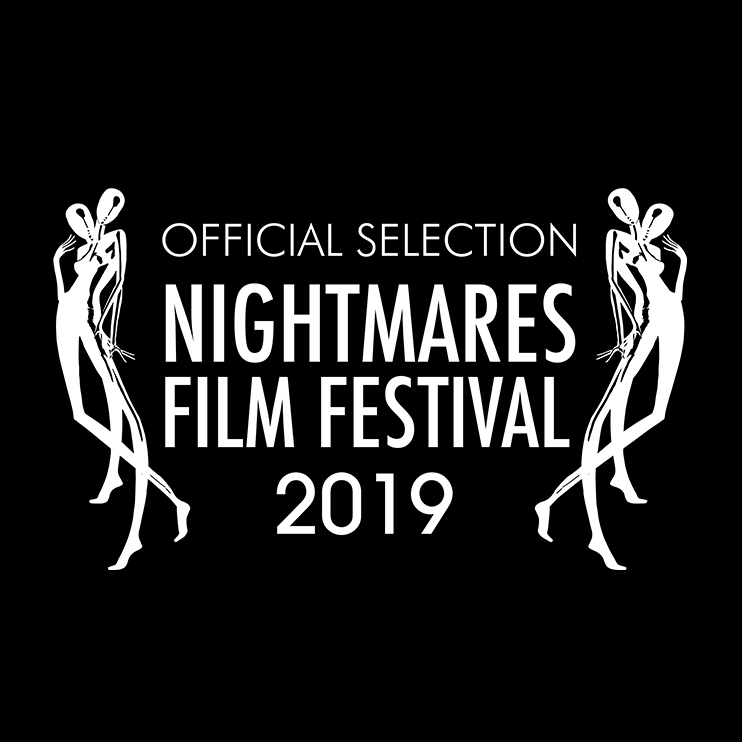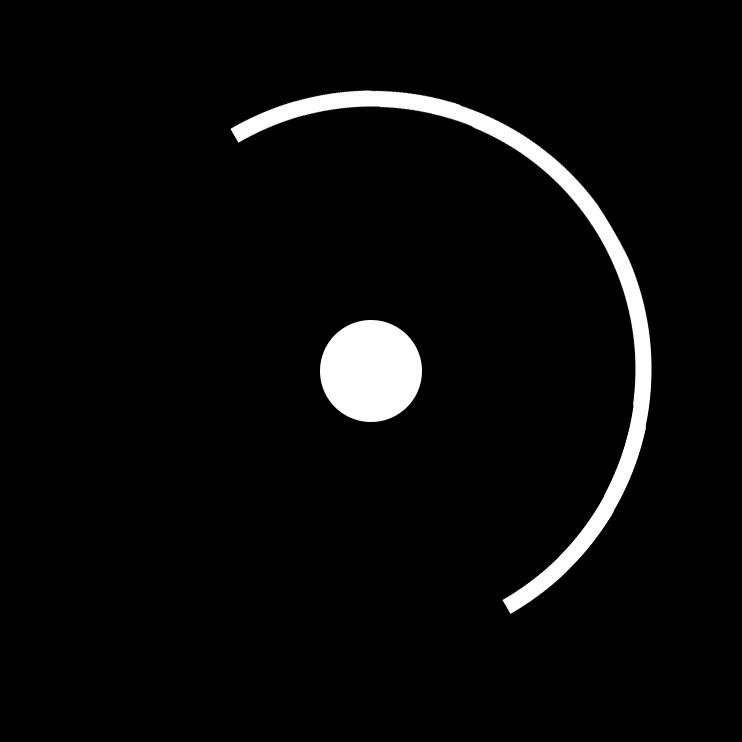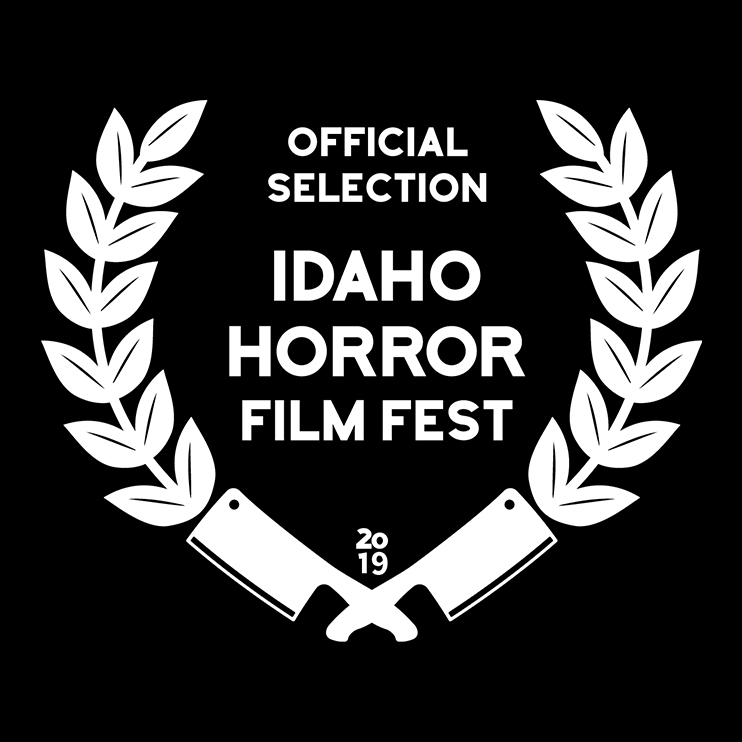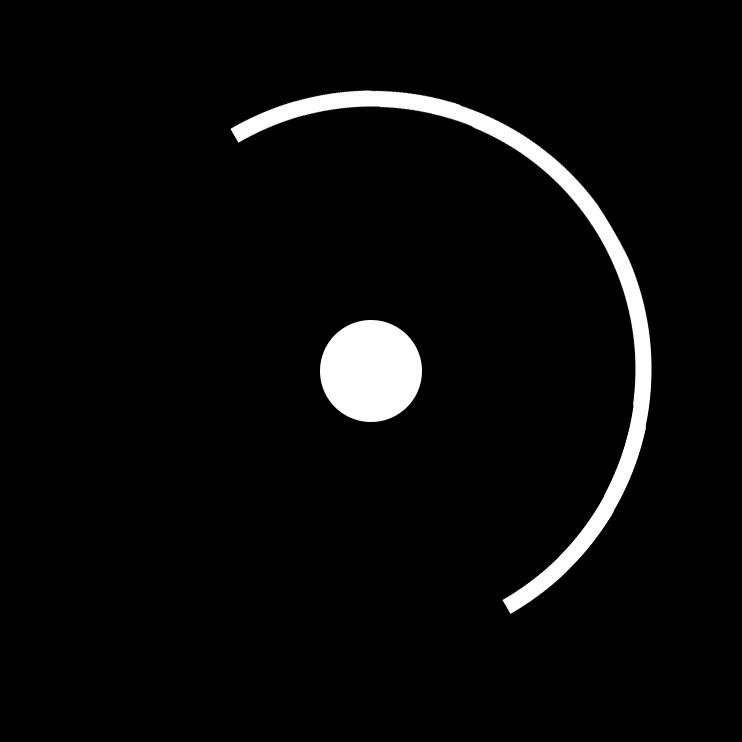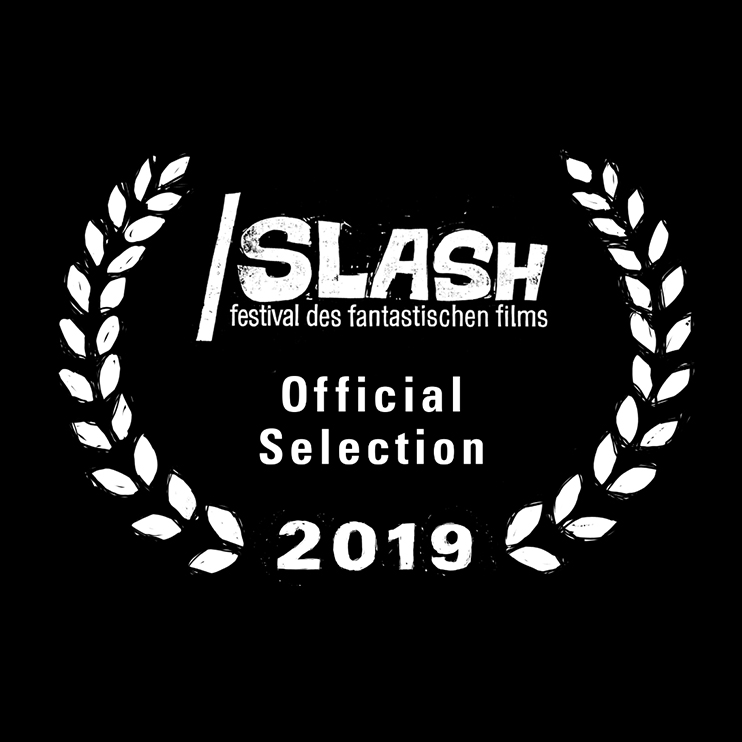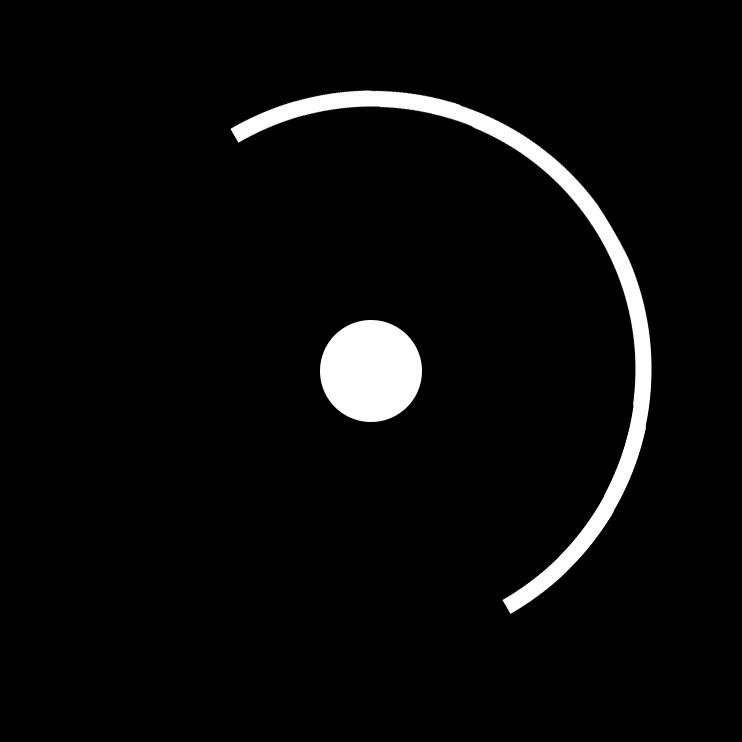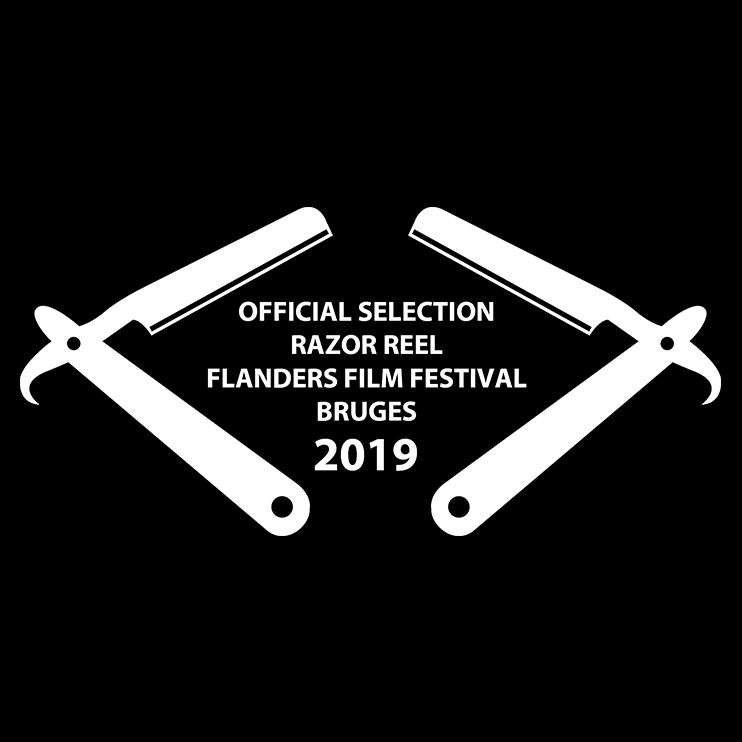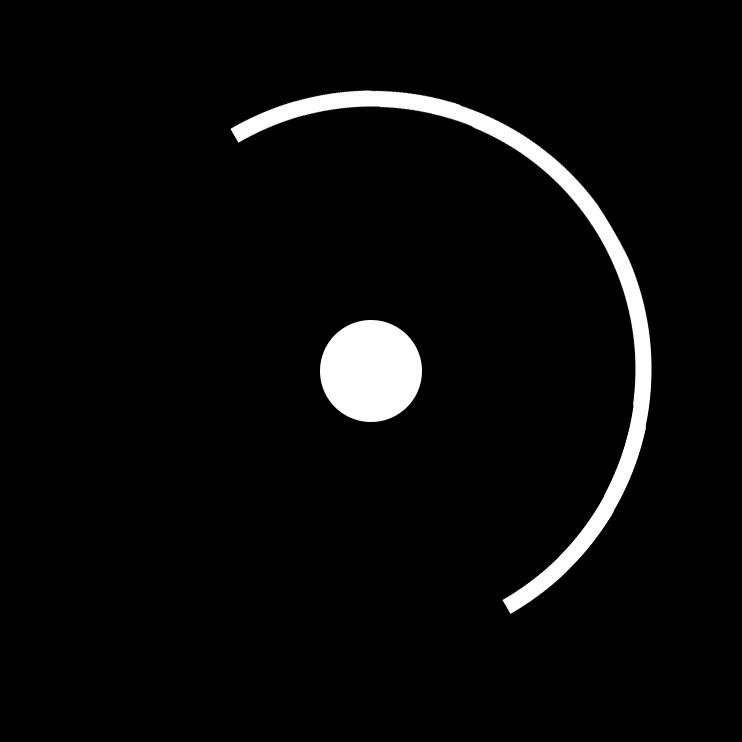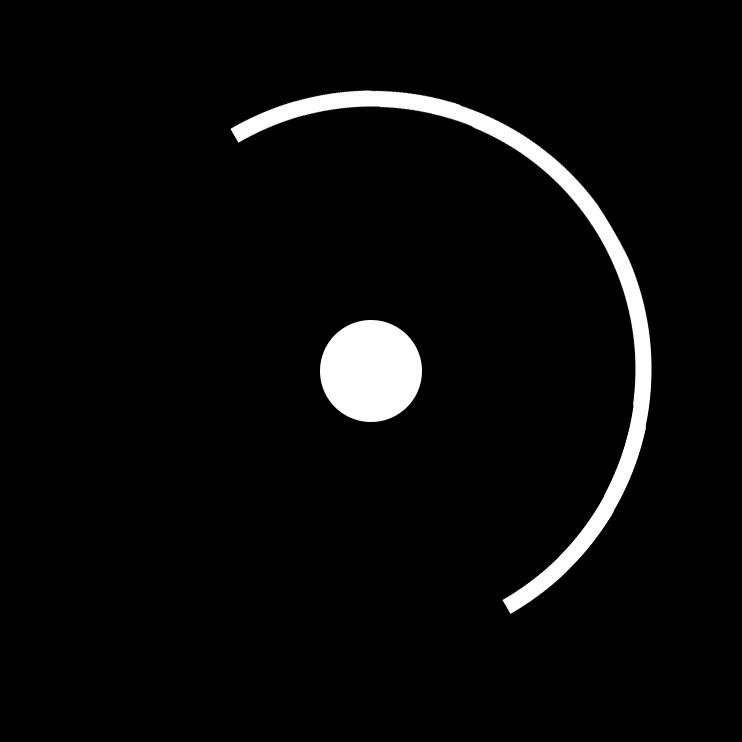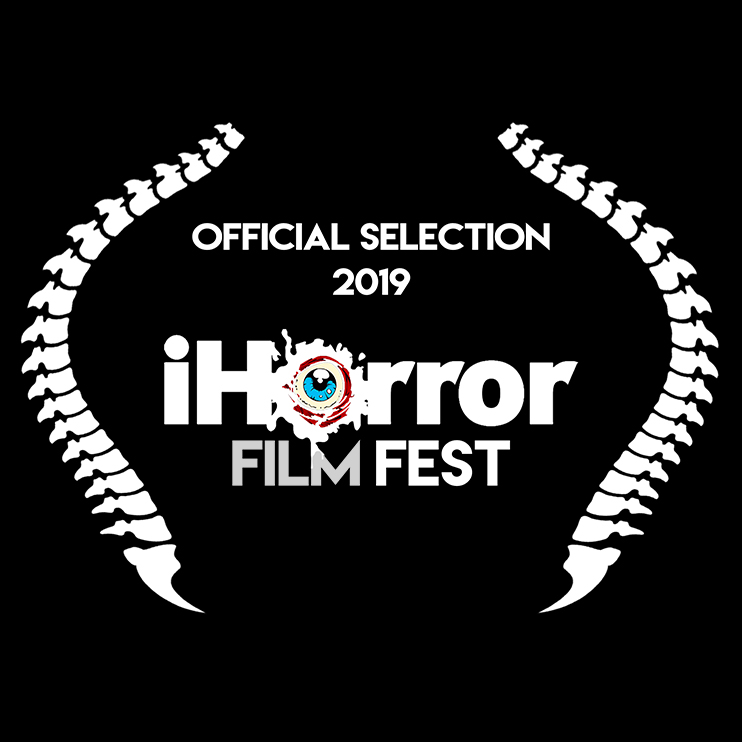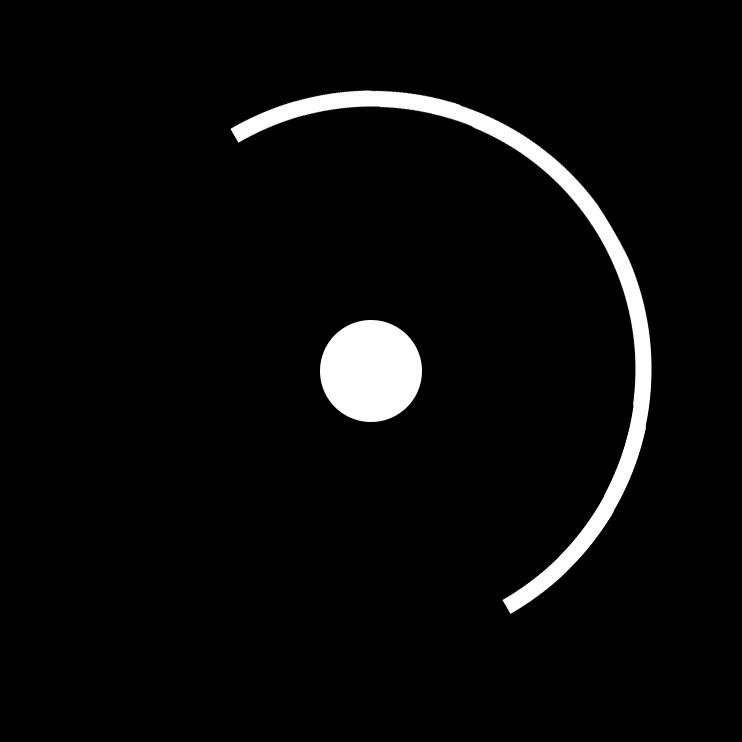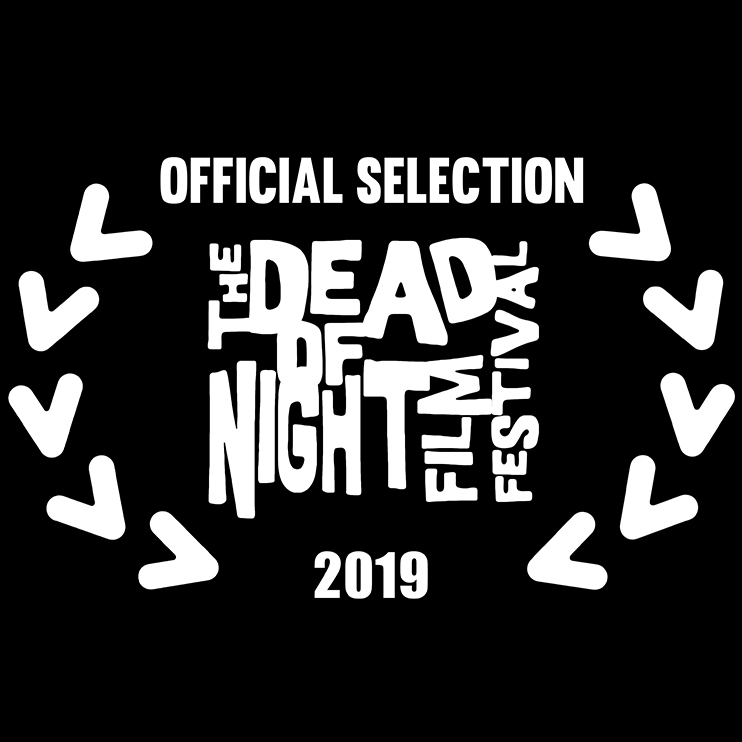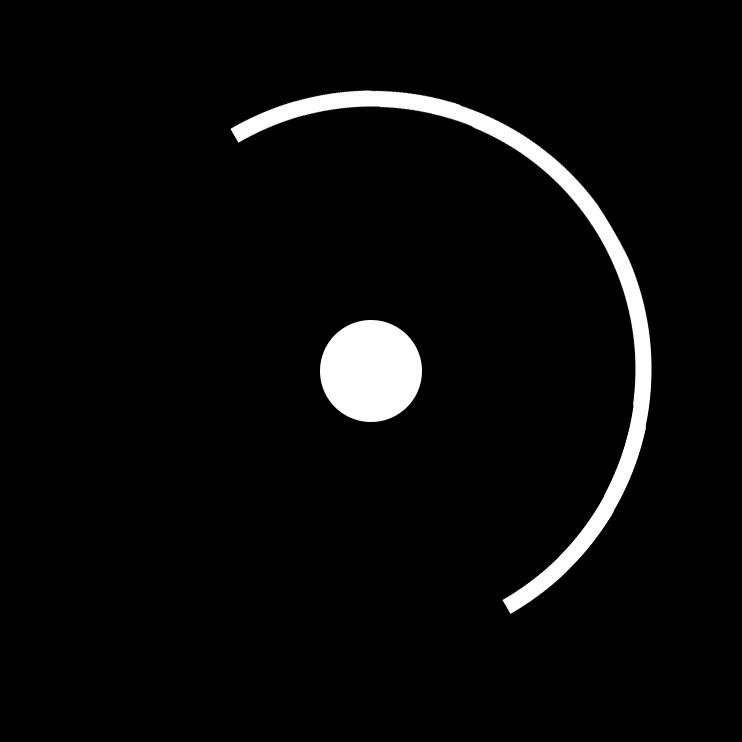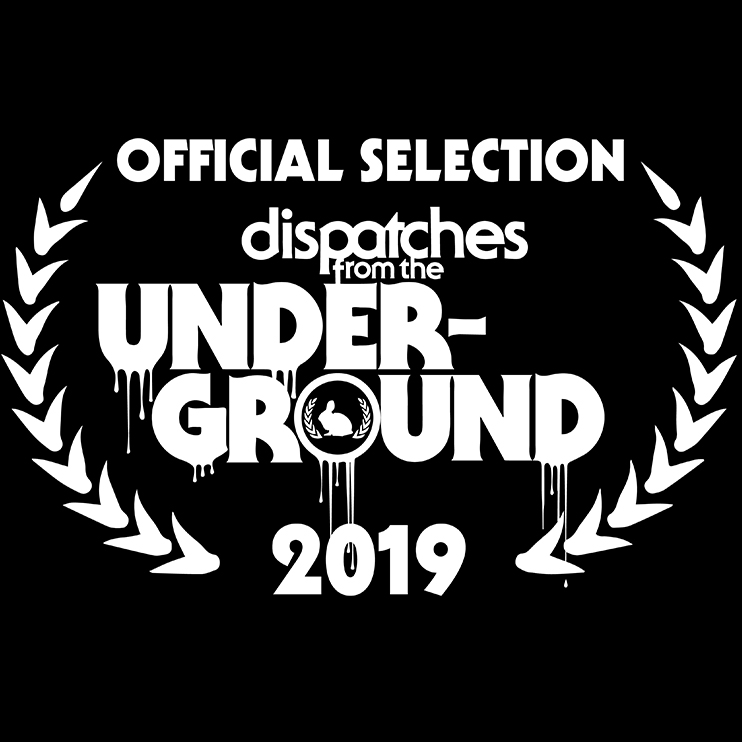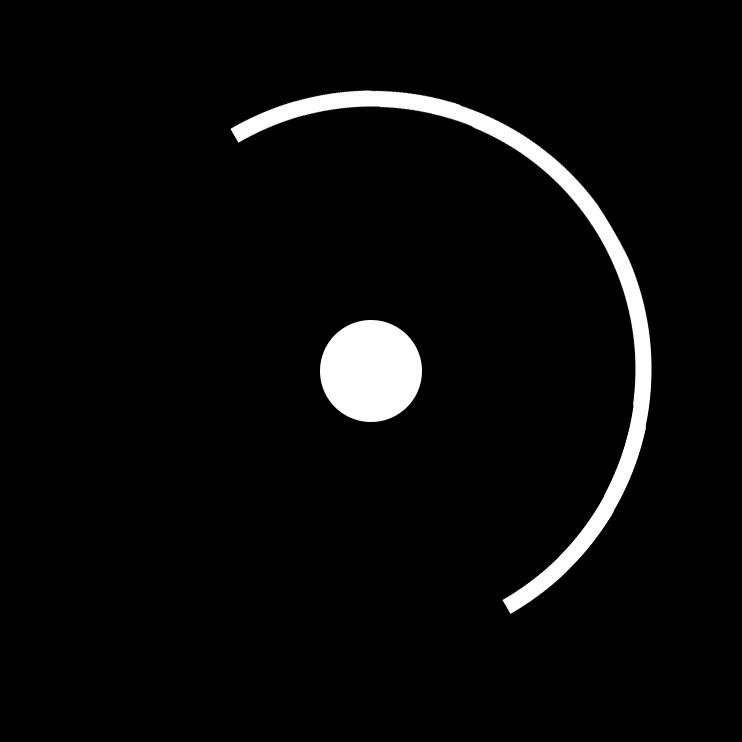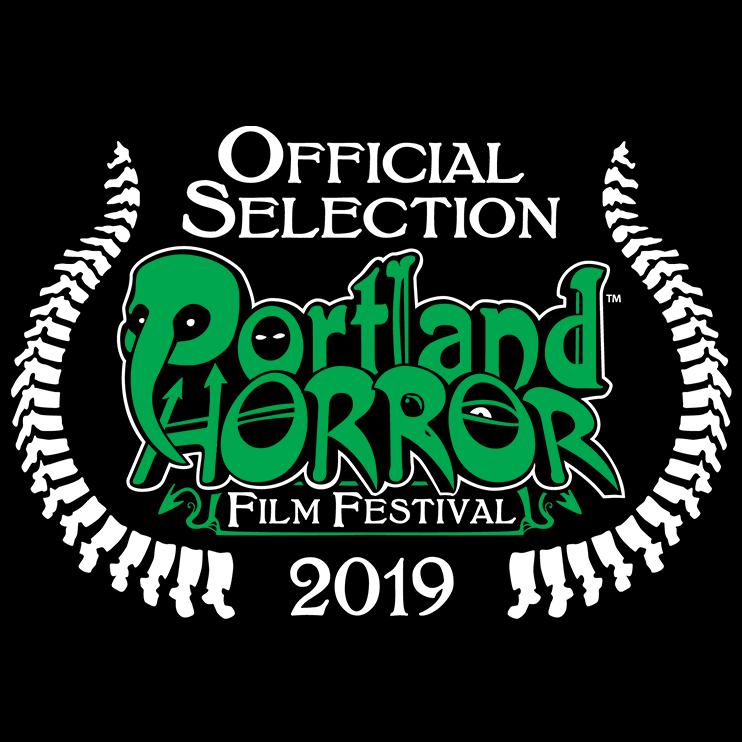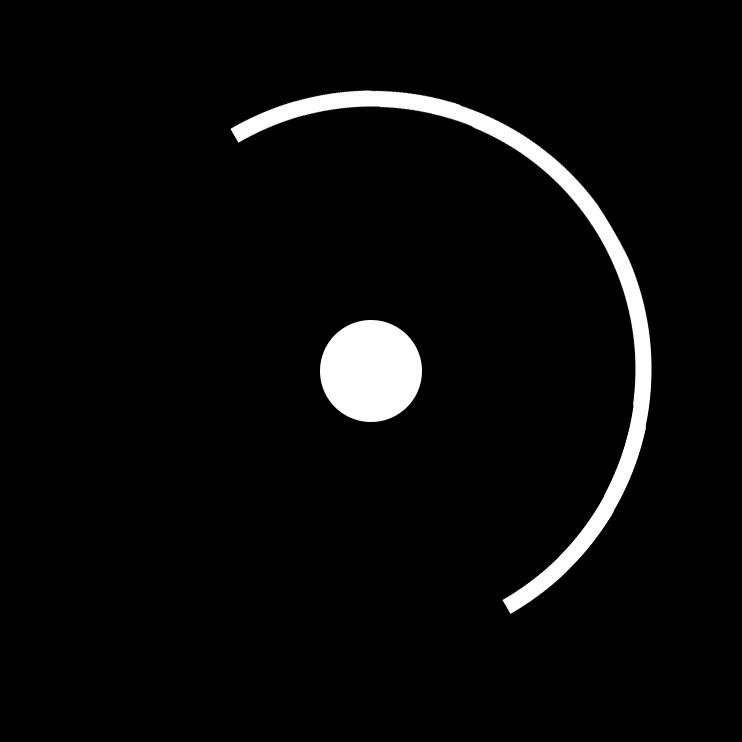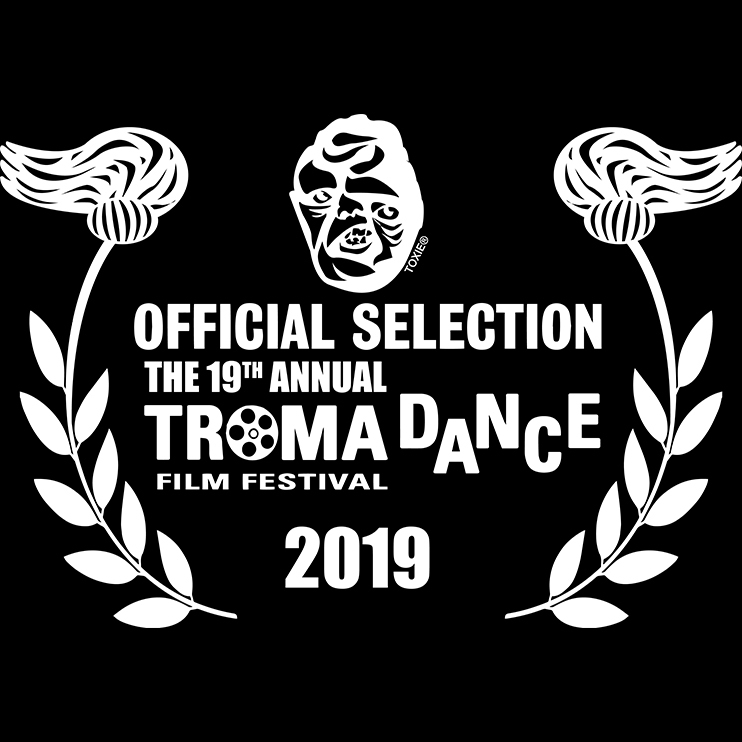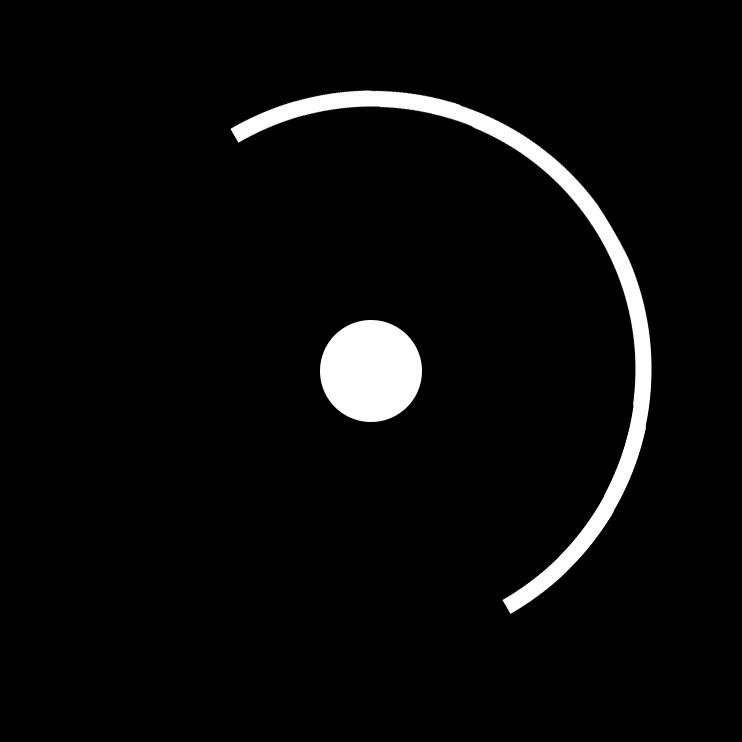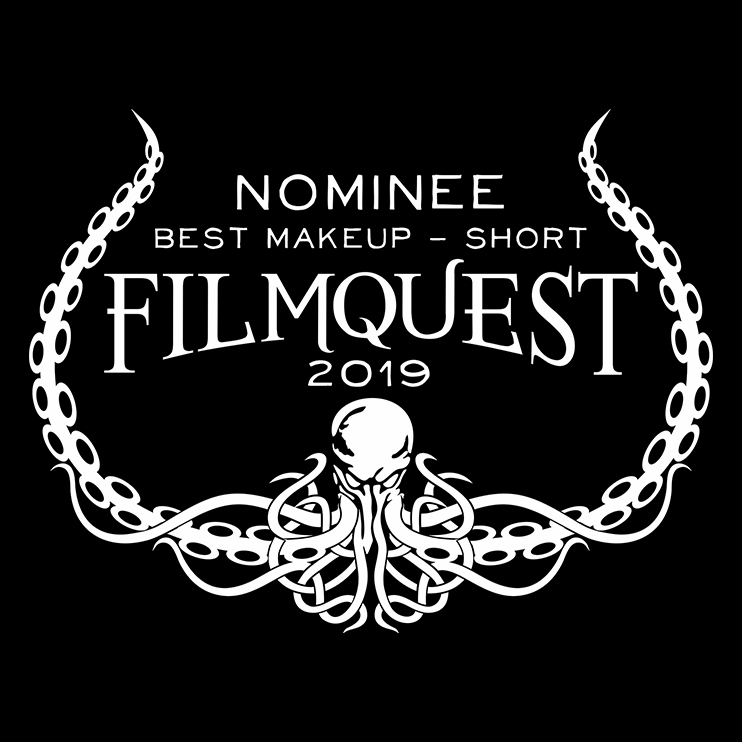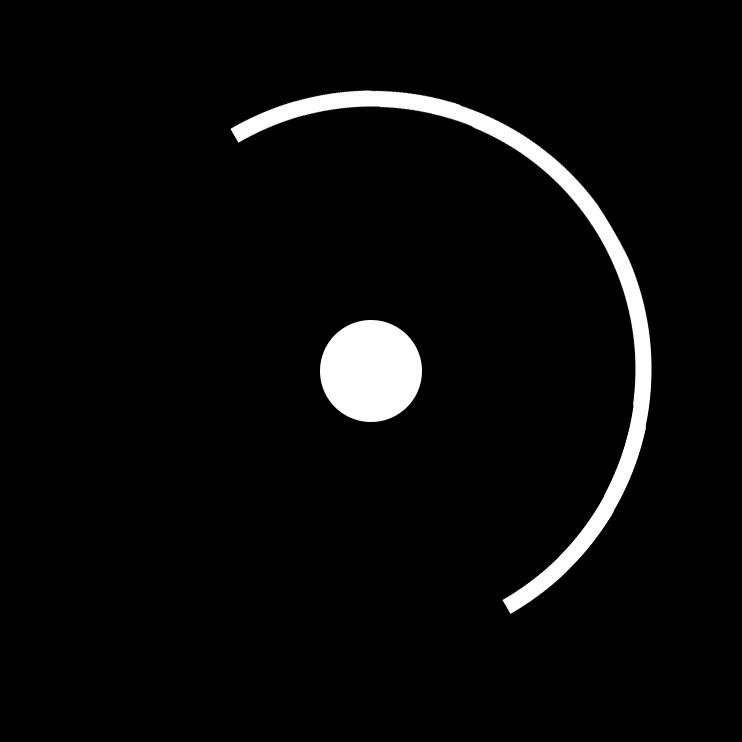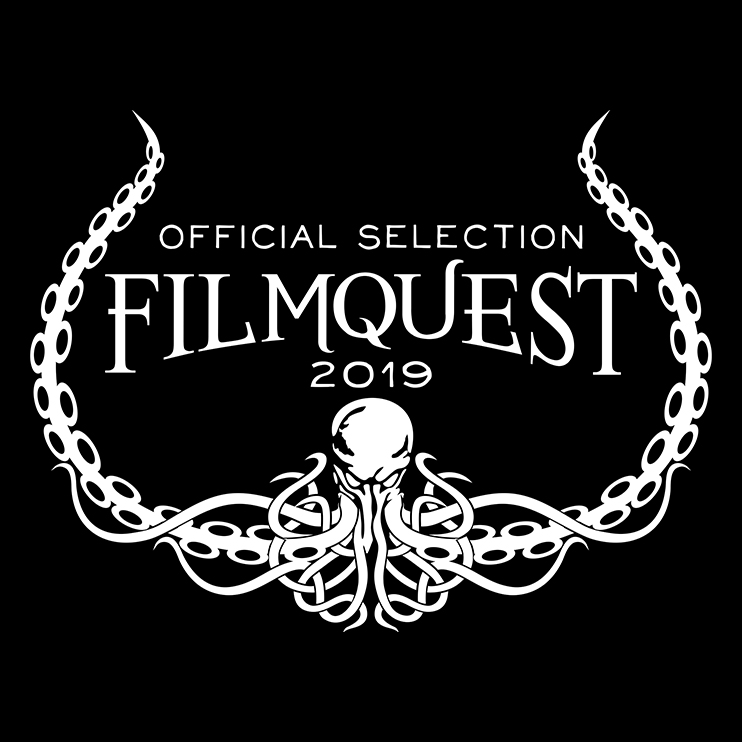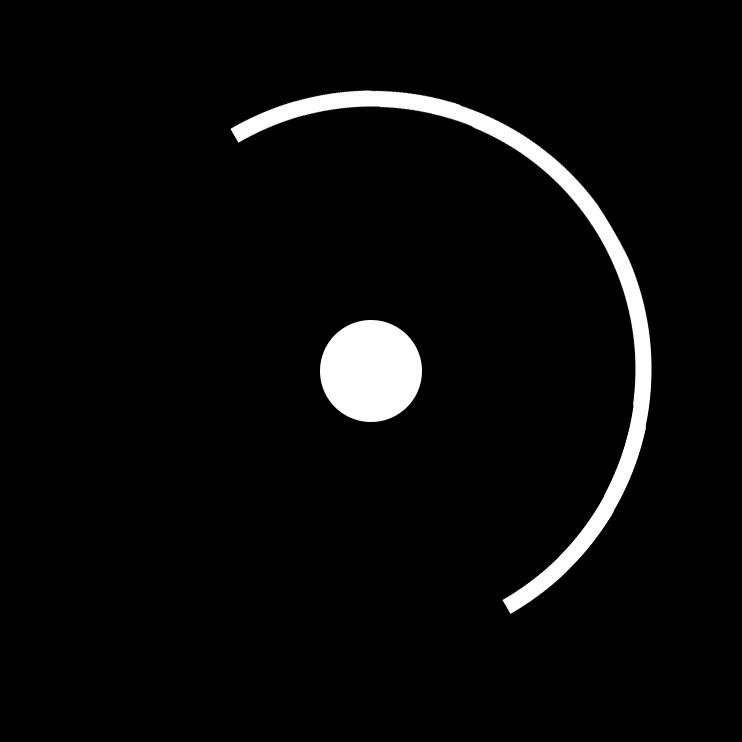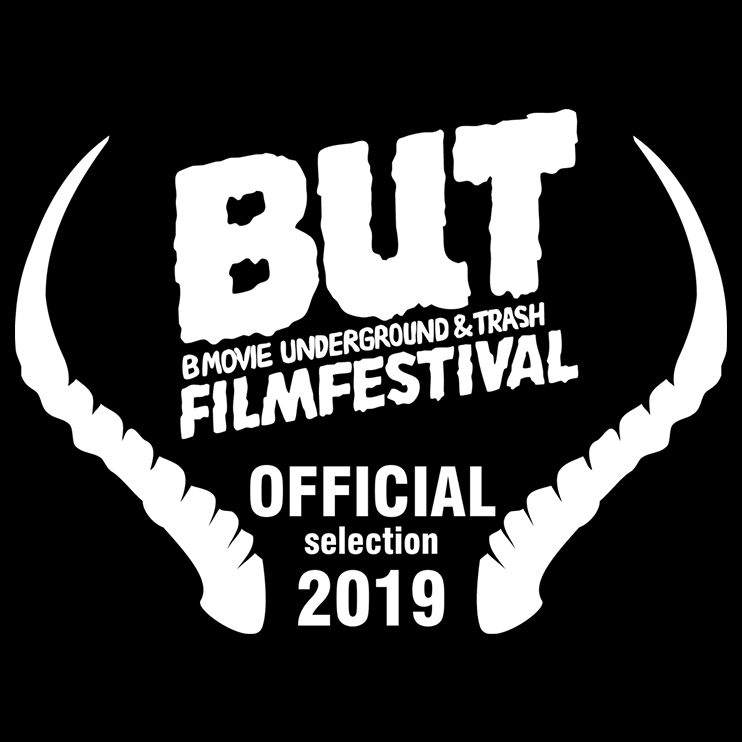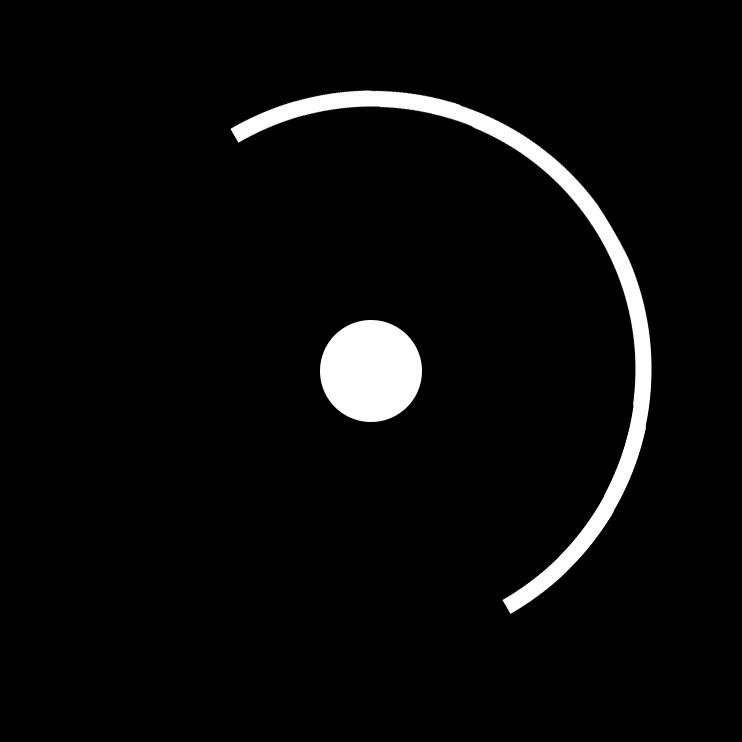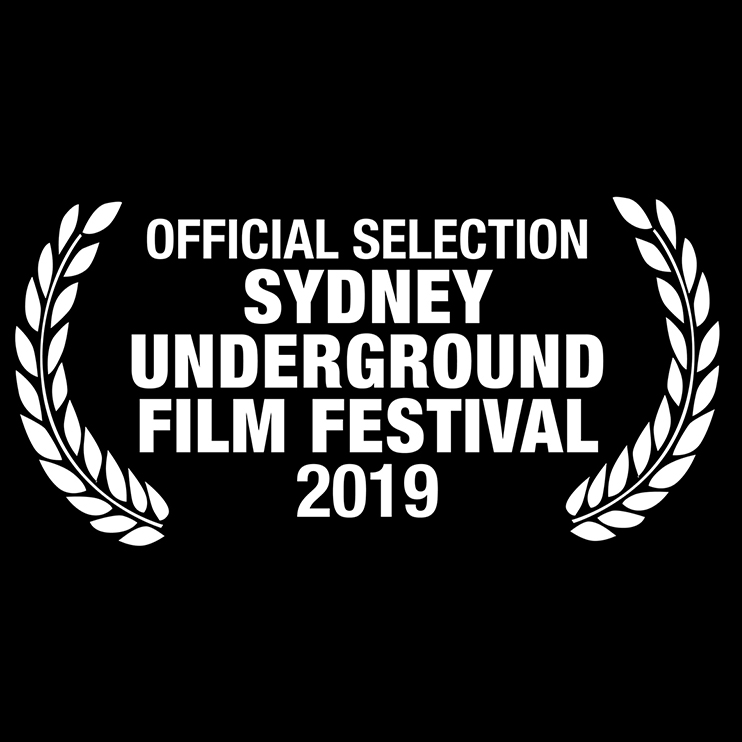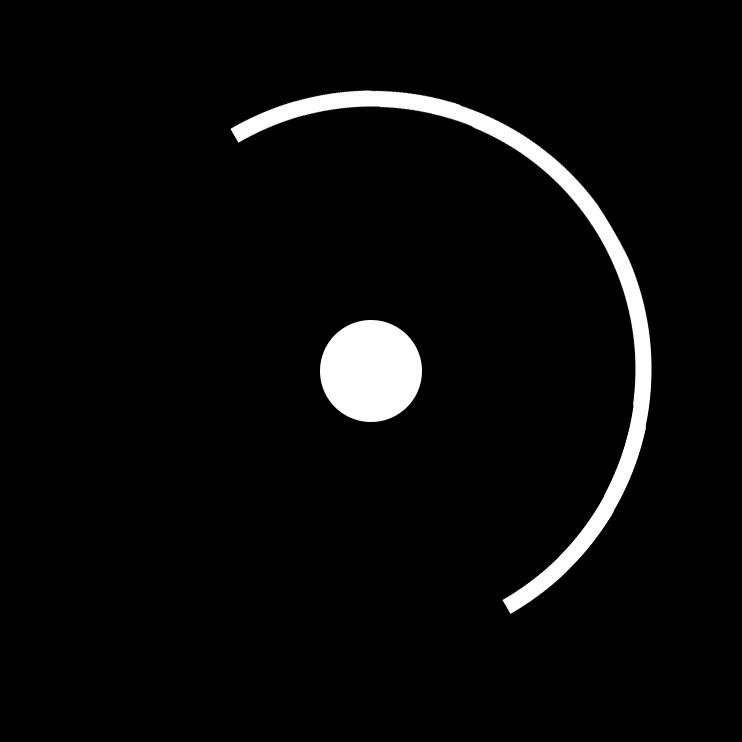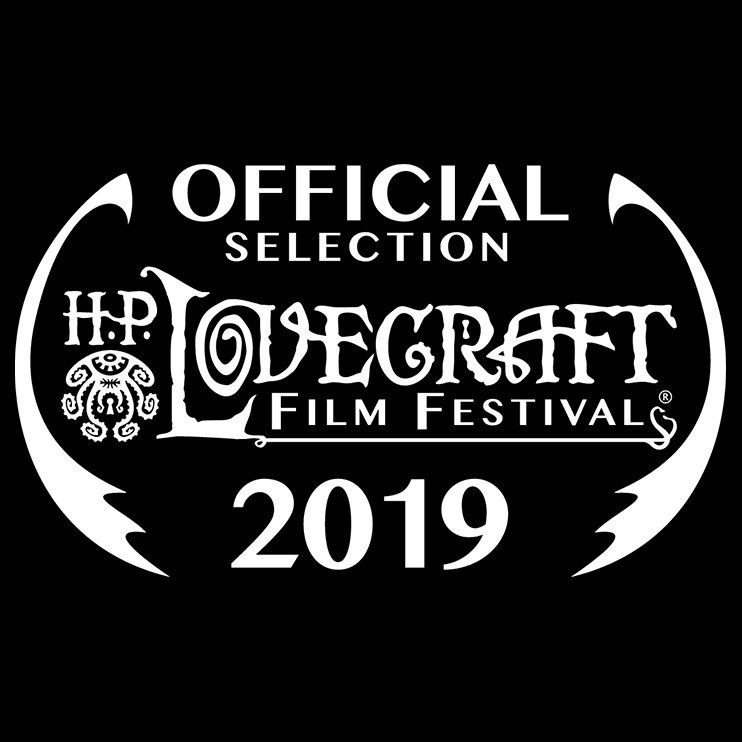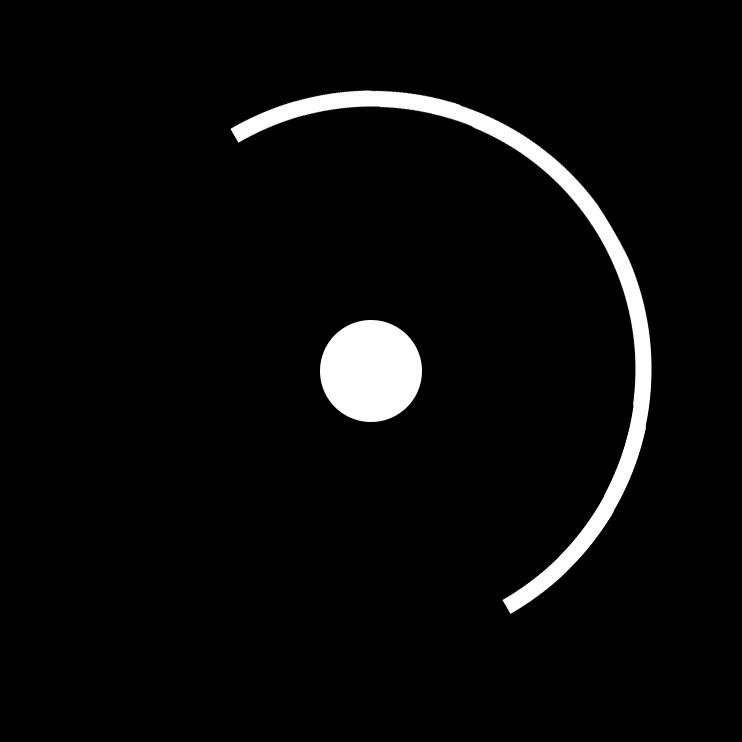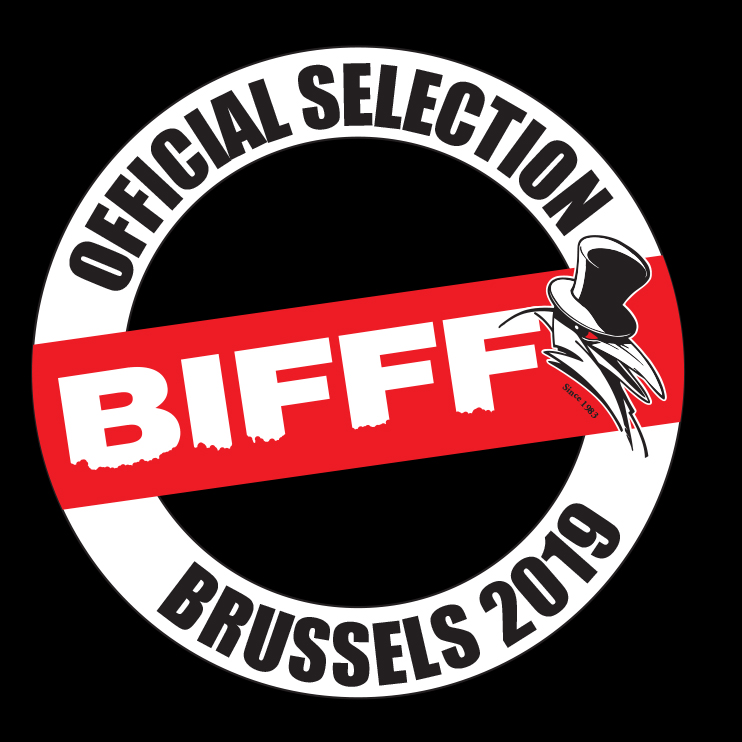 ---
Synopsis
"Nous sommes en 2078.
Les ressources s'amenuisent et le monde est en train de périr.
Comme un malheur n'arrive jamais seul, une nouvelle menace fait son apparition sur terre. On pourrait croire à une chèvre normale de très loin, mais ne vous laissez pas berner. Il s'agit plutôt d'une créature mutante venue tout droit de la Z Dimension !
Les survivants l'appellent Z-GOAT et la légende raconte qu'il se nourrit de communautés isolées.
Courez si vous le pouvez, rampez dans les plus sombres recoins, ou implorez le de vous épargner...
Rien n'y fera... Le Z-GOAT vous déchiquettera quoi que vous fassiez !
A partir de maintenant, c'est la créature la plus Z'adaptée qui Zurvivera !"
---
"The year is 2078.
Ressources are scarced and the world is slowly dying.
Because things always get worse, a new threat has arrived on Earth. It may looks like a normal goat from very far but don't be fooled. It's actually a mutant creature coming straight from the Z Dimension. Survivors call it Z-GOAT and the legend says it preys on scavengers.
Run if you can. Crawl if you must. Z-GOAT will tear you apart anyway!
From now on, it's Zurvival of the Fittest!"
---
Crew
Directed by
Julien Jauniaux
Bertrand Leplae
creature design
Erwan Simon
Jérôme O.
Director of photography
Julien Jauniaux
sound recordist
Thibaut Heymans
executive producer
Laurent Meeus
special effects / costumes
Daphnée Beaulieux et Erwan Simon
sfx and costume assistants
Alexandre Dorlet et Jake Kokot
sfx team - Squid Lab
Christine Polis et Benoit Polveche
edited by
Daphnée Beaulieux
J.J. Lovecraft
Sound design and mix
Thibaut Heymans
Nathan Unterberg
location host and catering
Lynn Chargueraud
---
---